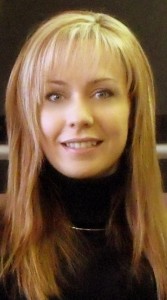 Marilyn is a self taught artist in the spirit of the pioneers of the prairies of her native Saskatchewan. Hard work and dedication are embodied in her original creations. The inspiration for these creations comes from the visual harmony of the prairies as she seeks to recreate the sights and sounds of prairies vista on panels and canvas.
Marilyn's style is very much one that explores a spontaneous process and her goal to change a space in which her works are placed. With the use of color and texture each piece will change the energy level of a room as it creates a life of its own in the space it dwells. Marilyn's creations can be seen in homes, businesses, private and corporate, throughout Canada.
All Marilyn's artwork is original.
Thank you for visiting and for your continued appreciation and support.
– Marilyn Lolacher
Regina, Saskatchewan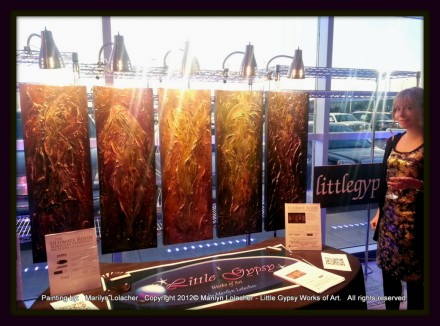 Canadian Artist:  Marilyn Lolacher